Good evening bloggers this post is mainly about skincare but couple of other things to mention too...
Ive changed my cleanser,toner and moisturiser and must tell you about my amazeballs exfoliator!....So first things first I'm using the amazing Dermalogica Special cleansing gel for my facial wash it is thee best!
My cleanser is Johnson's baby lotion on offer at £1 in Boots, thanks to the Baby and Toddler events they have on regularly, even Freddie likes me to cleanse his face!

My toner is Garnier Fructis I L.O.V.E toning after cleansing makes my skin feel fresh! the Garnier products were 2 for £5.


At night i use my Nivea night cream moisturiser but in a morning I've been using this think it was about £4 pounds its just a light moisturiser, and i mix it with my Garnier B.B Cream to make it a tinted moisturiser.
Now this i have been raving to everybody, i used it a couple of years ago and didn't really have any complaints about it then,however it seems to have improved even more! i use this after I've washed my face in the shower roughly every 3 days. I love a good ,rough exfoliator on my face and this ticks all the boxes it really is amazing! a must try! it was £3.99 from Boots.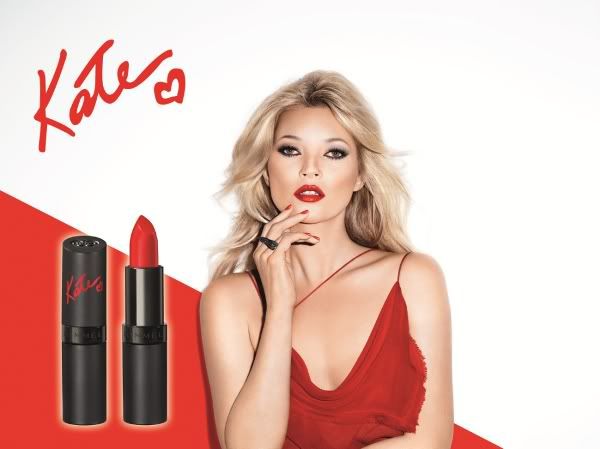 I have been wearing the number 12 from the Kate Moss collection and had some lovely compliments its not a bright red which to be honest i was after the 001 but it was sold out so made do with this shade.






and finally...................My mum sent me this picture over the weekend,its a picture we don't get to have taken very often. My wonderful Mum and Dad i truly love them very much.



With love Tara...xxx